Optimum Partners is an international IT services provider headquartered in Dubai (UAE) with a team of over 250 engineers. Clients include Fortune 500 companies such as Forbes Media, Hearst, Block One, and the NFT Voice platform, as well as various medium and small companies and startups in the US, Canada, Asia, Europe and the Middle East.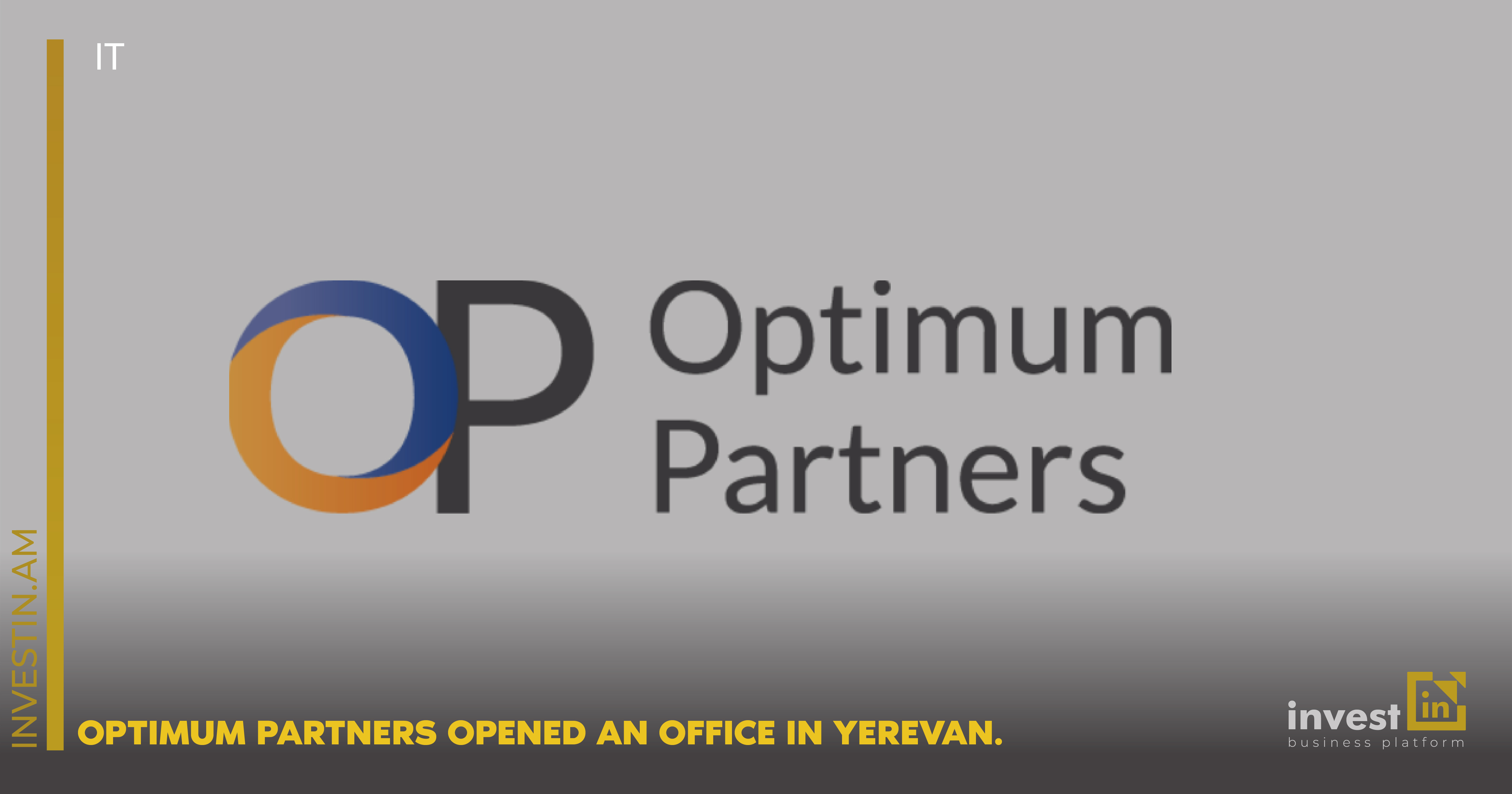 The management of the company visited Armenia in February to get acquainted with the climate in the country. Meetings were also held with students from leading universities of the country. Since March, the company has been training potential employees so that they are ready to join the work with the launch of a new office.
The Armenian IT sector is developing rapidly and showing significant results. Armenia's start-up ecosystem has been recognized as the best in the Caucasus, for the first time an IT company has been ranked among the top 10 taxpayers in Armenia in 2022, in addition to being influential companies in the global IT sector such as NVIDIA, Adobe, Synopsis, AMD, TeamViewer, Renderforest, Miro and BostonGenes choose Armenia as their next location for their offices, affiliates, think tanks and research centers.