Iran will launch a production line in Armenia for the production of cars for export to the countries of the Eurasian Economic Union (EAEU), said Alireza Payman-Pak, head of the Trade Facilitation Organization of Iran.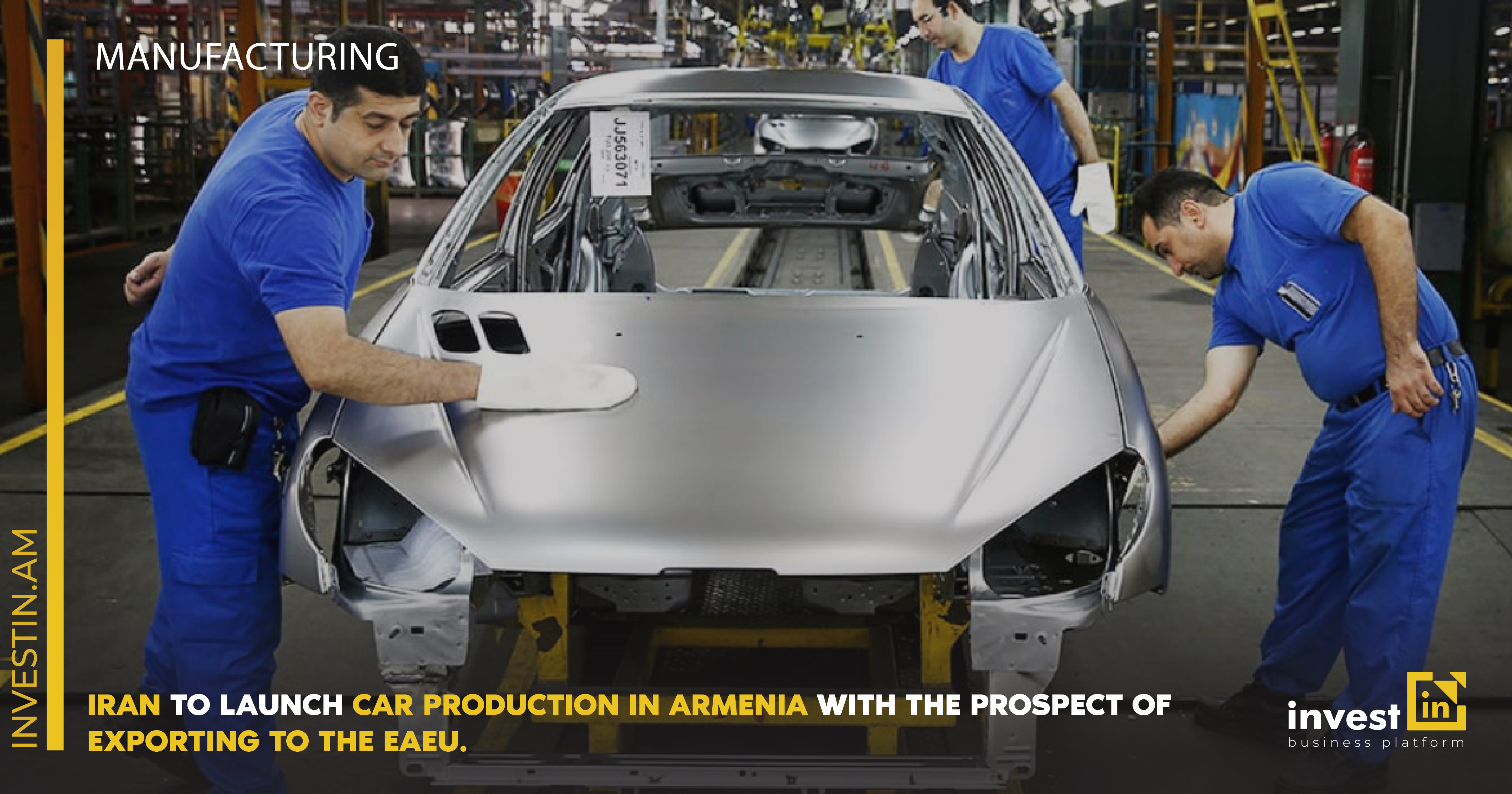 The project of creating a joint venture by a leading Iranian manufacturer in cooperation with an investor from Armenia is being worked out in the Ministry of Economy of Armenia and the Ministry of Industry, Mines and Trade of Iran.
Paimak-Pak added that Armenia has already signed an initial agreement on the construction of 100% Iranian-made cars.
He stressed that at present the Armenian private business buys cars in Iran and delivers them to the domestic market. According to him, all Iranian cars exported to Armenia are fully manufactured by Iran Khodro Industrial Group (IKCO). As of today, Armenia has ordered about 200 vehicles.
Paiman-Pak pointed out that Armenia is one of the members of the Eurasian Economic Union (EAEU) that does not pay any trade duties within the union.
"Relevant opportunities have been created for Iran to export quality cars to the markets of the Eurasian Economic Union," he added.